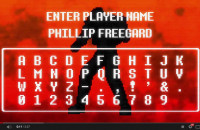 Phillip Freegard's Shredit Cards is risky business!
Read More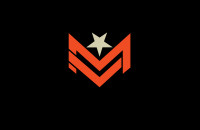 The MILITANT Movement is HERE!! New recruits coming from California, New Jersey, Utah, GERMANY and POLAND....
Read More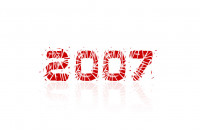 2007 seems like it was yesterday...or was it? iphones, home runs, man-powered trips around the world and Marc Johnson all made an impact 7 years ago...
Read More
"Ive had a Mini Logo maroon deck for 2 weeks and it is GOOOD! It is durable as I land on the tail a lot but no cracks. It has intense pop, good shape. "

— John Lake
"I have a Mini Logo deck for almost 2 years,and it it is still in great condition.I am very fond of it,because your decks are narrow and light.It is a great deck for flips,especially heelflip.The graphics however fray,so it is not so big deal that Mini Logo doesnt have it.I am buying a new deck,and o..."

— Dario
All Testimonials »
Write Your Testimonial »